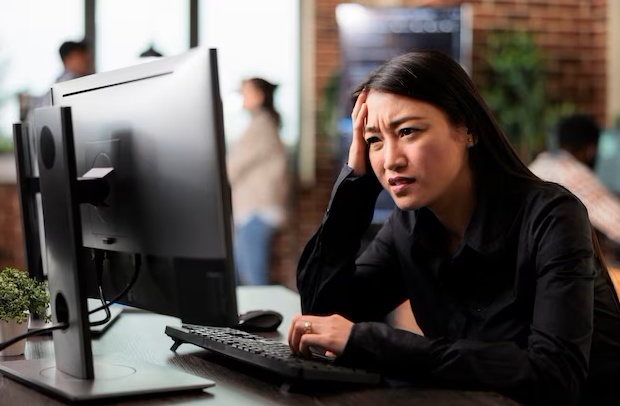 Headaches with your digital marketing?
You've come to the right place!
We specialise in:
✔ WEB Development, Design / Redesign
✔ ONLINE Marketing
✔ CUSTOMER Marketing and Analytics
✔ PRODUCT Marketing Support
✔ SEARCH Engine Optimization SEO
✔ SOCIAL Media Presence
✔ CONTENT Writing / Copywriting
✔ REPUTATION / Review Management
Drop us a line and let us know what your particular headache is, and we'll tell how we can help to make you feel better.